Get Involved

Volunteering
Join the HGF Volunteer Network and be part of an incredible family of volunteers who are changing the world.
Have you ever wanted to respond to the needs of the poor but never really knew how? HGF Volunteer Network is for people just like you who believe every single child is precious and unique. It's made up of individuals from all walks of life, coming together to transform the lives of children living in poverty – for the glory of God.
There are many ways for you to become a Compassion Volunteer.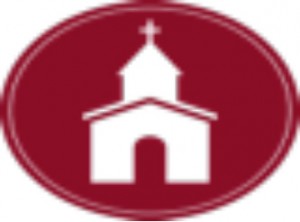 BECOME A LOCAL CHURCH ACTIVIST
 If you'd like to represent HGF in your church, promoting campaigns and finding sponsors, this could be perfect for you. For more information.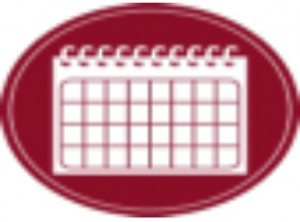 Join us at concerts, conferences and church events and help people sign up to sponsor children at our HGF tables. For more information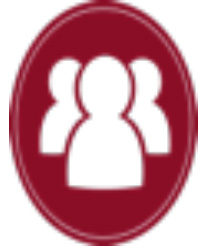 SHARE HGF WITH FAMILY AND FRIENDS 
Using our resources and your passion, challenge those within your sphere of influence to sponsor a child through both casual conversations and social media channels.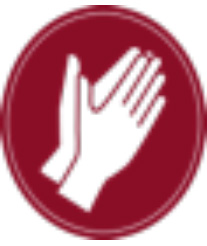 For all of our efforts to tackle poverty, so little would be possible without prayer. Your commitment to pray for our ministry will make all the difference in the world.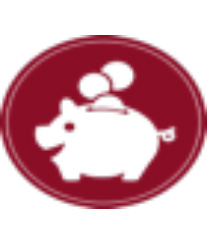 People raise money for HGF programmes in all sorts of unique and creative ways.