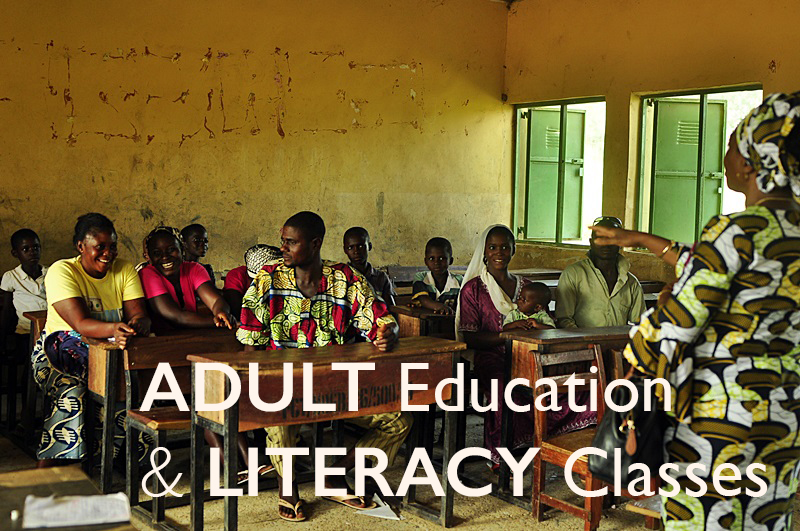 Help an adult to read and write especially parents of sponsored children.
Empower the family to better support the child's education.
Prepare these adult for employability, provide opportunities and lift them out of poverty.
Empower parents by teaching new skills, such as tailoring, hairdressing, carpentry etc.
£10.00 or N5000 per month will help an adult get educated or acquire new skills.