What is Poverty?
Poverty is about not having enough money to meet basic needs including food, clothing and shelter? However, poverty is more, much more than just not having enough money.
The World Bank Organization describes poverty in this way:
"Poverty is hunger. Poverty is lack of shelter. Poverty is being sick and not being able to see a doctor. Poverty is not having access to school and not knowing how to read. Poverty is not having a job, is fear for the future, living one day at a time.
Poverty has many faces, changing from place to place and across time, and has been described in many ways.  Most often, poverty is a situation people want to escape. So poverty is a call to action -- for the poor and the wealthy alike -- a call to change the world so that many more may have enough to eat, adequate shelter, access to education and health, protection from violence, and a voice in what happens in their communities."
Harrow Grace Foundation seeks to help one child, one family one community out of poverty ONE AT A TIME.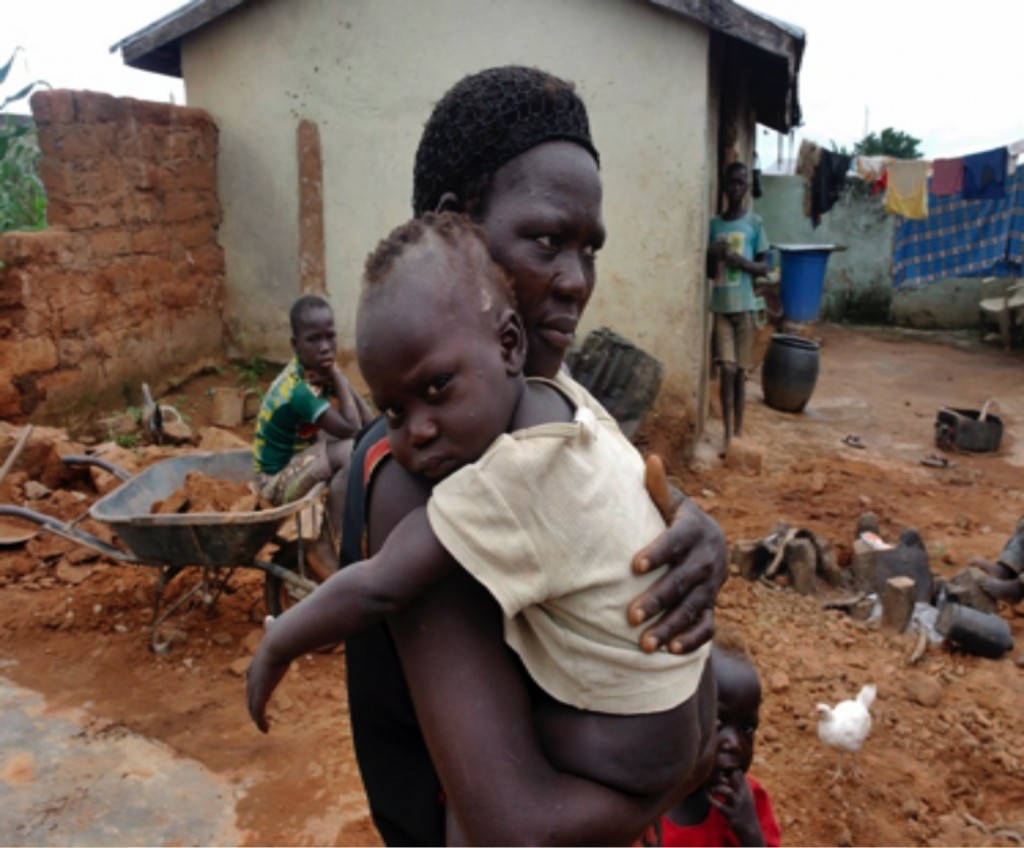 Together with your help we can all hid the call to act by stretching our hands to help those around us that are less privileged.
£15.00 or N6000.00 a month will send one child to school. Get basic medical treatment and medicine for common ailment. They also get free nutritious meal at school.
UK Bank Details                                                             Nigeria Bank Details
Lloyds Bank.                                                                   Eco Bank
Account No: 65863668                                                Asokoro Branch                
Sort Code:     30-84-76                                                 A/C no.1623256785