OUR CORE VALUES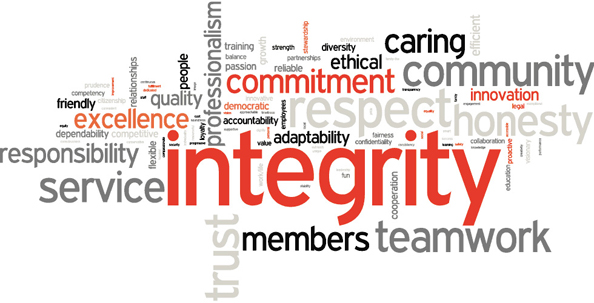 Harrow Grace Foundation is committed to integrity. We commit to honoring the dignity of every individual, accurately presenting the gospel, practicing the highest standard in the use of funds and adhering to sound principles in ministry.
We will provide information describing our specific projects and updates on how we are making a difference in people's lives.
Harrow Grace Foundation is committed to financial efficiency, integrity and good stewardship of resources. The majority of total expenditures will go directly to help out target recipients while the rest will be for administrative costs.
Accountability is a commitment and a value that drives our ministry. We will regularly conduct audits to make sure that funds are properly received, tracked and managed. Beyond making sure that funds are reaching a local project, we will carefully monitor and evaluate program effectiveness and the long-term effect by tracking progress of the individual women and children.
We want to be sure that real development is taking place in the life of every assisted individual.
We are committed to earning and keeping the trust of those who give to this ministry.
Sometimes words just aren't enough to convey the incredible stories of the women and children in poverty and those who fight on their behalf.